The recommended way to buy bitcoin in Australia for Commbank customers is: Swyftx
For those looking to jump into the cryptocurrency boom, you'll likely be looking for any avenues to invest.
However, when it comes to getting into Bitcoin and other Crypto with CommSec you're going to be all out of luck. As of writing, CommSec doesn't currently support crypto and digital asset-buying, and so you're going to need to consider heading to dedicated currency exchange for this.
In short, Australia's Commonwealth Bank does not yet allow any customers to buy cryptocurrency whether Bitcoin, Ripple, Ethereum or anything else out there through their specialised CommSec app.
With that in mind, we suggest you head to a platform such as Swyftx.
Buying Cryptocurrency or Bitcoin with Swyftx
For Australians looking to buy Bitcoin, we suggest using Swyftx given that the platform is one of the most trusted currency exchanges in the country when it comes to cryptocurrency.
Here's How
As Swyftx is one of Australia's most popular cryptocurrency exchanges in 2022 and is also one of the longest-running out there, you can rely on the service to provide easy access when it comes to investing in more than 250 different crypto assets.
You can easily use local currency, like AUD, to invest in cryptocurrency through Swyftx, and that means there is less confusion when it comes to exchange rates, etc.
When it comes to buying through a Commonwealth Bank Account, you can also use Swyftx for this too. The fees for CommBank customers with Swyftx are exceedingly low, and so you're not going to lose a lot of value in your Bitcoin investment through fees with Swyftx.
All that said, Swyftx is the leading way to buy Bitcoin with Commonwealth Bank customers to date, as well as all of the other most popular cryptocurrencies.

Some screenshots from using the Swyftx portal as a Commbank customer: 


You can see the payment methods allowed mentioned below:
Offering payments for Commbank customers such as Pay ID, POLI, and also credit card.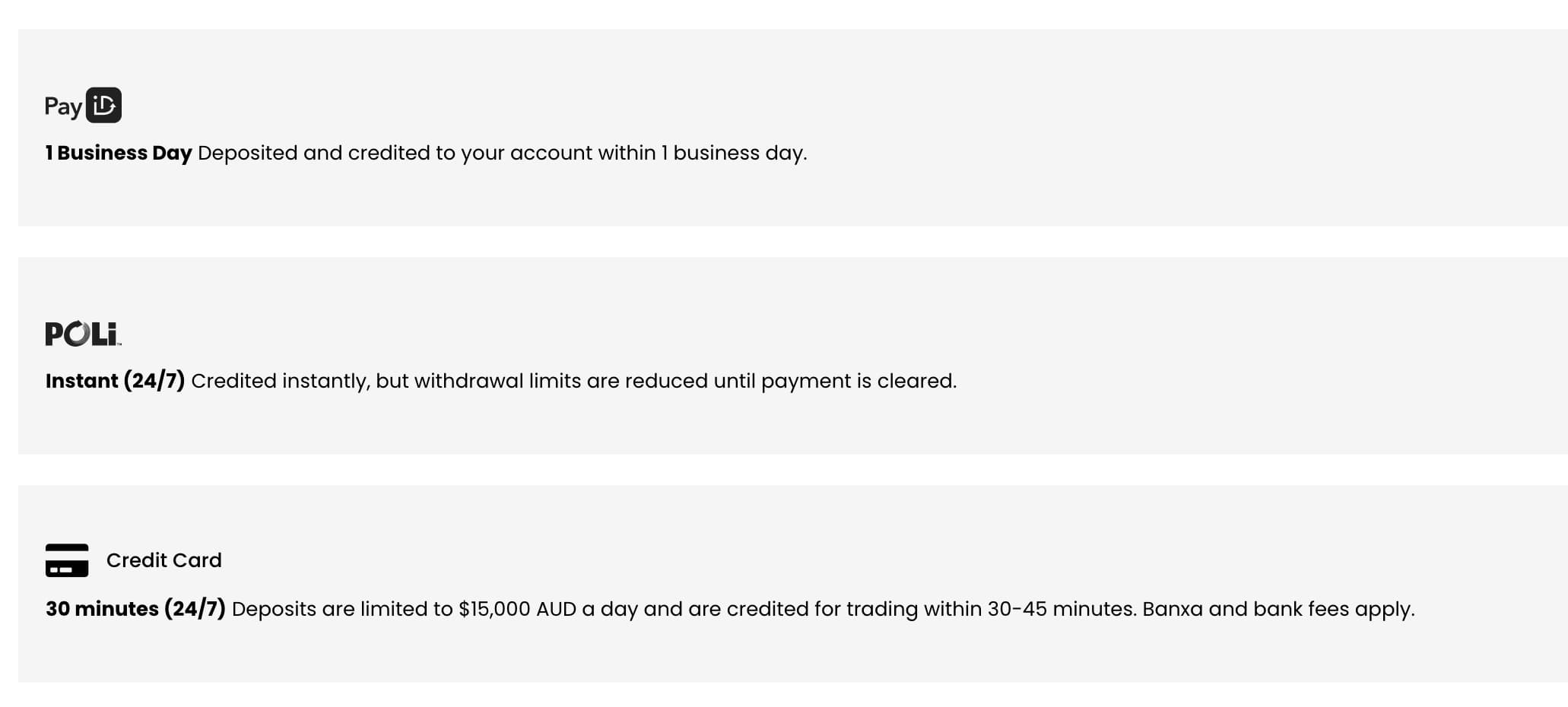 Buying Bitcoin in Australia with Commonwealth Bank through Swyftx
Here are the simple steps to buying Bitcoin with Swyftx. The process should take no longer than a few minutes, and it will only take up to a day to process your verification request, though this can typically happen instantly.
Create and Register an Account with Swyftx.com.au
Set up 2FA or your Two-factor Authentication
Verify All of Your Personal (or Business) Details with Swyftx
Deposit an AUD Amount into Your Swyftx Account with CommBank using multiple payment methods. 
Navigate to the Trade Page
Choose Bitcoin
Choose Your AUD Amount to Buy Bitcoin
Confirm Your Order and Commit to Buy Bitcoin or other crypto currency assets.
With those simple steps, you'll be on your way to buying Bitcoin through Commonwealth Bank in the safest and most straightforward way possible.